What is the eHealth doctrine self-evaluation?
Whether you are an established company or a newcomer to the eHealth sector, self-evaluation helps you define the maturity level of your software solution, based on the criteria set out in the French eHealth doctrine, around 3 main themes: urbanisation, interoperability and security.
Your self-evaluation results will forecast a timeline and deadlines to help you reach the level recommended by the doctrine.
You can also check your product meets the requirement framework for telehealth (télésanté) solutions, with self-evaluations covering 3 domains: teleconsultation, tele-expertise and telecare.
Filling these self-evaluation questionnaires for your products will guarantee you meet state-of-the-art standards of good practice and participate in the development of eHealth.
Self-evaluation in 1 click
Découvrir et utiliser le parcours d'auto-évaluation sans engagement
L'ANS met à votre disposition la plateforme Convergence, qui vous permet d'auto-évaluer la maturité de vos solutions à la Doctrine du Numérique en Santé et de définir une feuille de route afin d'obtenir les référencements mis en place par l'Etat.
Cette plateforme est destinée à tous les produits numériques de santé qui sont développés dans le cadre d'expérimentations ou déployés en production.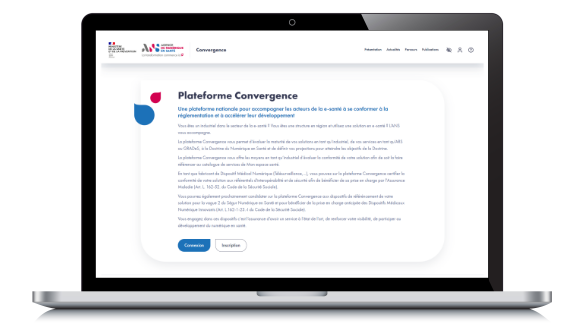 Self-evaluation in numbers
Step-by-step guide to evaluate your solution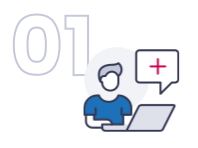 Step 1
Go to the Convergence platform (or select an existing product you have already created) and add it to the evaluation and forecast (evaluation et projection)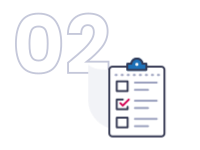 Step 2
Evaluate your product based on several requirements set out in the eHealth doctrine. You fill in questionnaires about interoperability, security and urbanisation.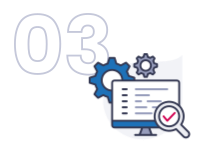 Step 3
You create a forecast on Convergence for your project and a roadmap outlining the steps you need to follow to reach the maturity levels required

Téléconsultation

Téléexpertise

Télésoin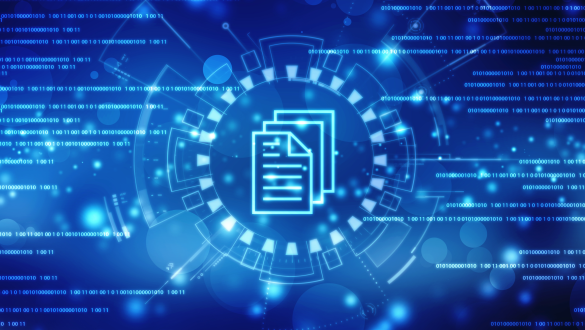 Frequently Asked Questions
The ANS answers the most common questions about self-evaluation.
[ Date de mise à jour : 18 Jul. 2023 ]
The accountability framework defines the means that can be used to:
ensure traceability of actions carried out in relation to a healthcare IS;
guarantee the value of recorded traces;
control the use made of this healthcare IS.
Cette réponse vous a-t-elle été utile ?
[ Date de mise à jour : 20 May. 2023 ]
To inform us your company or one of your products took part in a connectathon, you may use the free-text fields in the questionnaire:
in the "Certifications" field of the Identification questionnaire (step 1) when you add a product
in the "Commentaires" (Comments) field of the Interoperability questionnaire
Cette réponse vous a-t-elle été utile ?
[ Date de mise à jour : 20 May. 2023 ]
The eHealth doctrine identifies several data directories, each with a specific target:
the extended RPPS (or RPPS+) to identify each physical person in their role as a health professional (all types of professionals or assistants in the sector);
the revised FINESS(or FINESS+) to identify each moral person in the health sector (all establishments or judicial entities in the sector);
the ROR to describe the extend of the health offer within a facility or establishment (specialties, capacity, etc.).
Cette réponse vous a-t-elle été utile ?
Was this page useful to you?