The innovation team: your partner
The e-health agency plays a central role in public policy to accelerate the development of digital healthcare. It helps to structure, energize and promote the e-health sector in France.
To accelerate the scaling-up of innovative companies, an experienced team dedicated to innovation is at your disposal. They help innovators to identify regulatory constraints and major national projects that will help them to make their solutions available at every stage of development.
We contribute to the development of the French e-health sector by supporting and encouraging digital innovation to accelerate its momentum and promote its penetration into the healthcare system.
The Innovation team's 3 main objectives

Supporting innovators in identifying regulatory constraints

Share knowledge about the programs, referentials and core services available

Support the testing and scaling-up of innovative solutions
Customized support
Because local support is the cornerstone of our services, we work alongside innovative players throughout France, helping them to set up core digital healthcare services and referentials, reference processes of interest, finance their innovations and conduct trials.
We invite you to create an account so that we can get to know you better and provide you with the best possible service.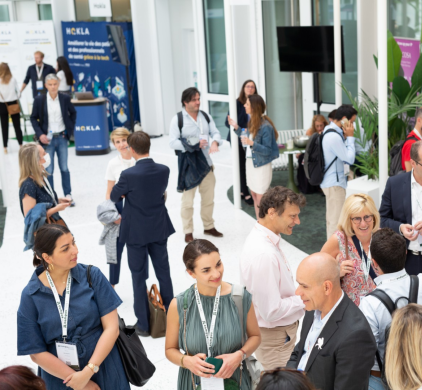 Le soutien aux expérimentations et les financements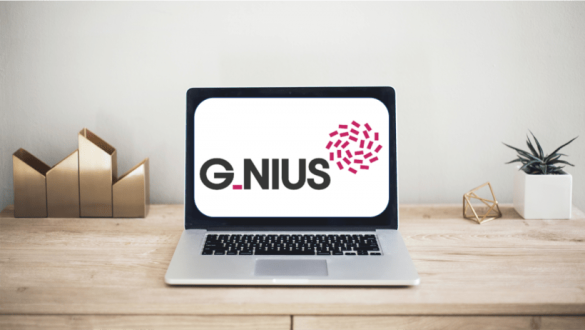 G_NIUS: the e-health information and orientation compass
G_NIUS presents all the members involved in e-health, the regulations they are deploying together, and the keys to financing your innovations.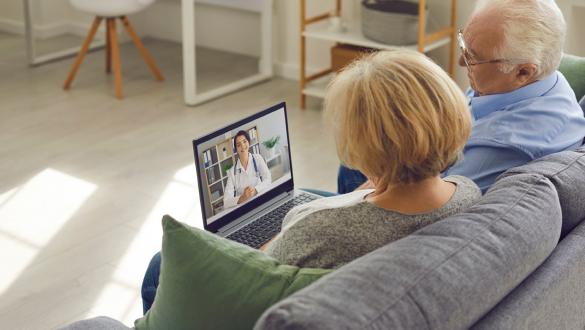 Structures 3.0 and experimentation third places: calls for projects
The "Structures 3.0" and "experimentation third places" calls for projects fund new digital solutions for healthcare, social and medico-social structures.
Meet us at PariSanté Campus
Initiated by the French government and inaugurated in December 2021, PariSanté Campus is a center dedicated to research, training, innovation and entrepreneurship in digital healthcare. Its prupose is to accelerate the structuring and development of research and innovation by bringing together a coherent group of public and private players on the same site, driven by the same ambition: to pool their resources, skills and expertise to create an unprecedented strike force in the field of digital healthcare.
E-health agency (Agence du Numérique en Santé) is one of the 5 founding members. We bring all our expertise to bear on the issues of regulation, security, interoperability and support to facilitate market access for digital solutions and develop their use.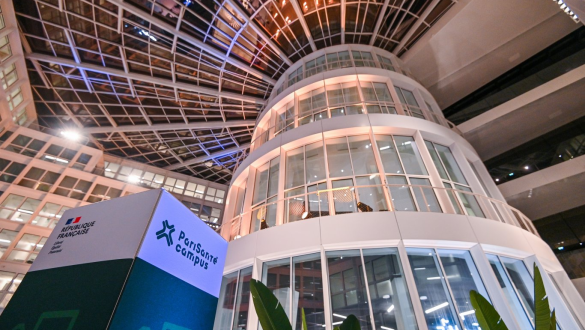 The Agency's offer was created with entrepreneurs and covers several structuring aspects in order to respond concretely to the needs of innovative entrepreneurs: 
expertise in digital healthcare;
local support for guidance and information;
access to individual and group events.
This offer is supported by our Innovation team, which maintains direct daily contact with the ecosystem.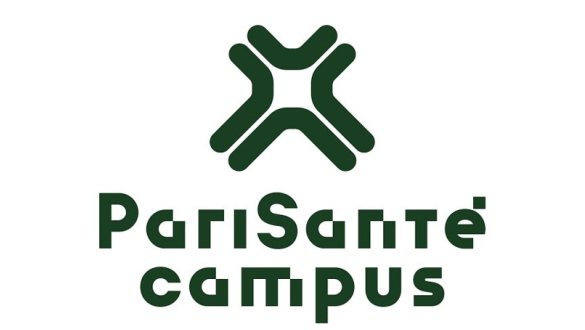 2022-2023 Innovation team goals
more than 50 training courses and collective "words from the experts" sessions
more than 120 individual coaching sessions
more than 100 structures/companies accessing the offer
2023-2024 collective innovation sessions calendar
19/09/2023
Secure Health Messaging
- What is MSSanté?
05/10/2023
Interoperability
- Introduction to interoperability
- Players, standards, terminology and interoperability framework (CI-SIS)
10/10/2023
Annuaire Santé
- Présentation de l'offre Identification Electronique des acteurs
- Focus sur les nouveaux services de publication API FHIR de l'Annuaire
19/10/2023
Cybersecurity
- Implementing a cybersecurity approach in projects
26/10/2023
Pro Santé Connect
- Overview of Pro Santé Connect and e-CPS
- Focus on the connection process
02/11/2023
Interoperability
- Question and answer session
16/11/2023
Telemonitoring
- Current state of DMN/telemonitoring and teleconsultation certification
- Focus on PECAN
21/11/2023
INS
- INS implementation guide update
28/11/2023
Regulatory topics
- Legal framework for e-health
30/11/2023
Cybersecurity
- Question and answer session
07/12/2023
Interoperability
- Implementation of a FHIR guide
- Application to the "health measures" guide
12/12/2023
European projects
- Presentation of Sesali and its API

Céline GRIENER
Innovation Manager

Antoine de Marassé-Enouf
European Projects & Innovation Manager