Introduction to the Ségur for the Pharmacy sector
The Health Ségur goal for the Pharmacy sector is to enable pharmacy dispensary management software (LGO) to digitise data and documents shared throughout the care pathway of a patient.
These documents and data are received by MSSanté or in the patient's Shared Medical File (DMP). The data and documents must be shared via a secured messaging service.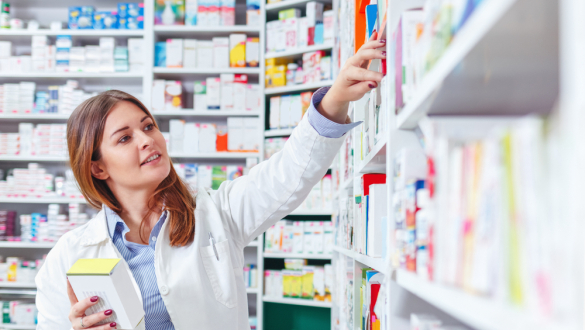 How to apply for Ségur Referencing?
Choose the DSR for your solution
Here, find the relevant DSRs for specific software, target perimeters, requirements and conformity checks to comply with.
Are you an industrial, a software publisher or a start up?
After identifying your sector and the relevant DSR for your solution, prepare the documents and credentials required for your application.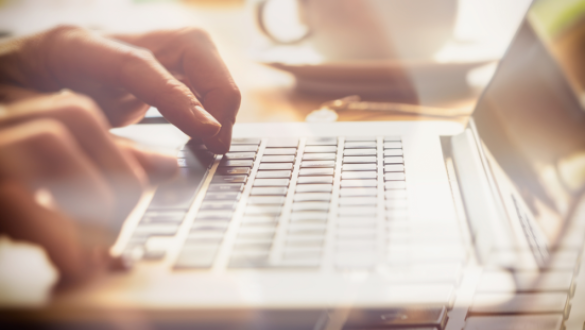 Was this page useful to you?